About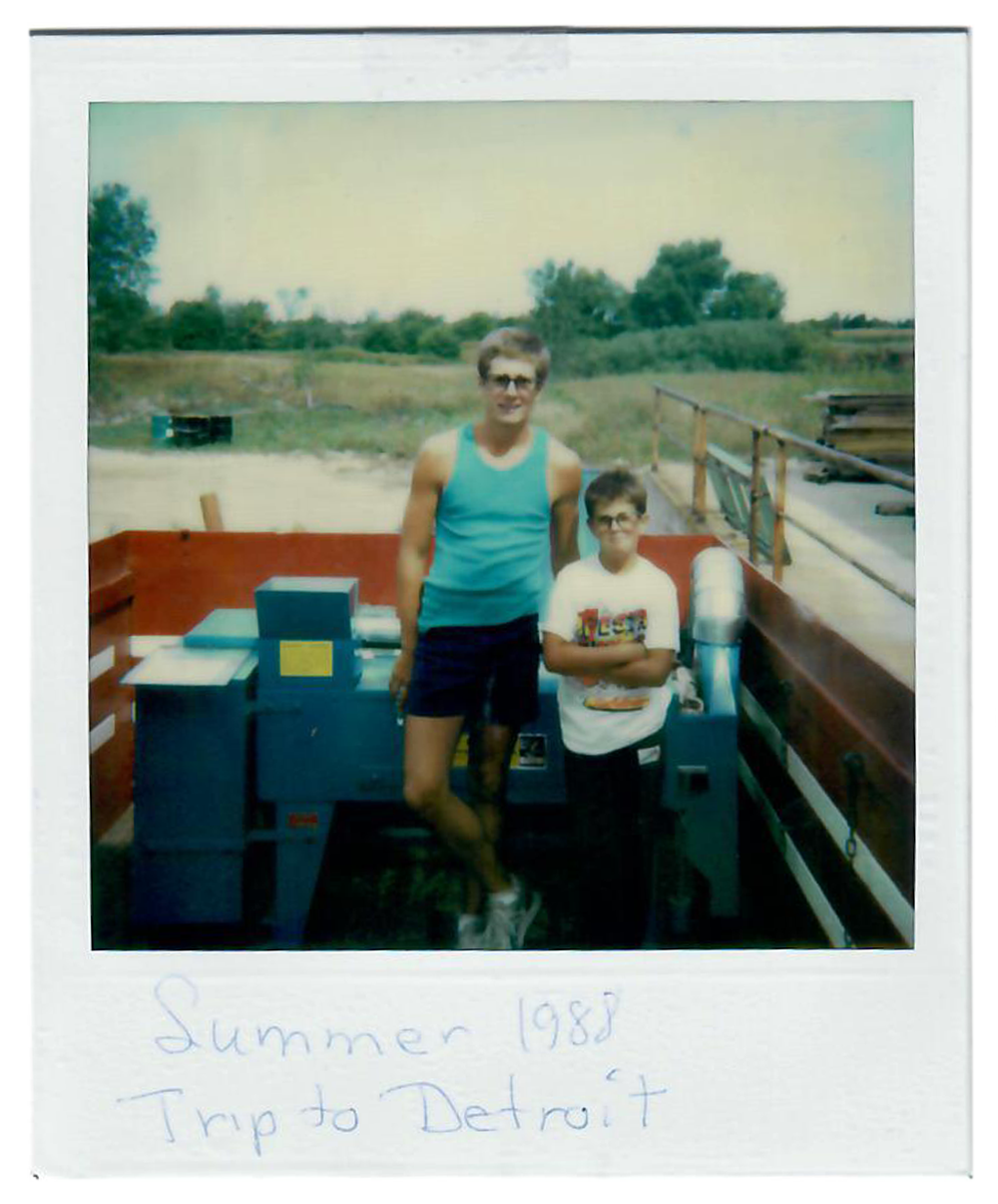 Fast Facts with the Bone Broth Brothers
Who: Jason and Nick Wallace. Brothers and pals since 1977. Business partners for 20+ years.
What:  Providing you with the easiest, most convenient way to enjoy the health benefits of bone broth in capsule or powder form.
Where: They live in the midwest, but the Bone Broth Brothers' products can be shipped to wherever you are.
Want to know more about these two cool brothers? Read on.
---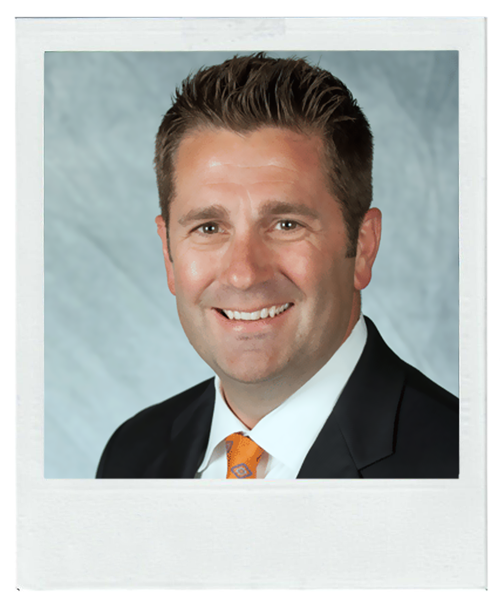 Job title: The Numbers Guy
Food you could never give up: Grass-fed Rib-Eye Steak
Least Favorite Chore: Cleaning the Cat Liter Box
Bucket List Item: Tokyo
Favorite Smell: A two-way tie.....Fresh cut grass or hay AND Grilled Dogs & Onions on a Charcoal BBQ Grill at a Baseball Game.
Job title: The Farmer Guy
Something you've always wanted (and don't have): Own a fish camp.
Favorite article of clothing: Anything patagonia.
Who'd play you in a movie about your life: Me
Best vacation spot: Alaska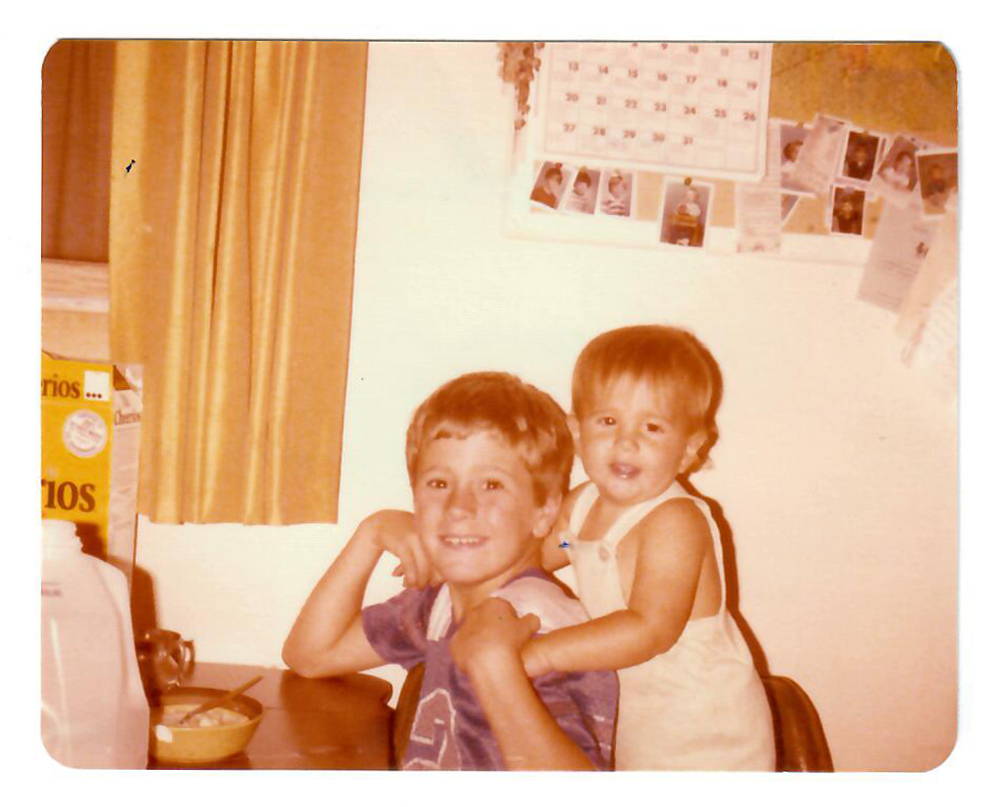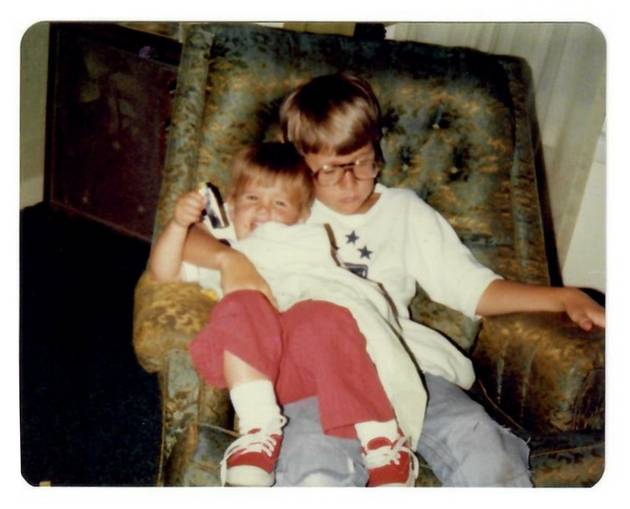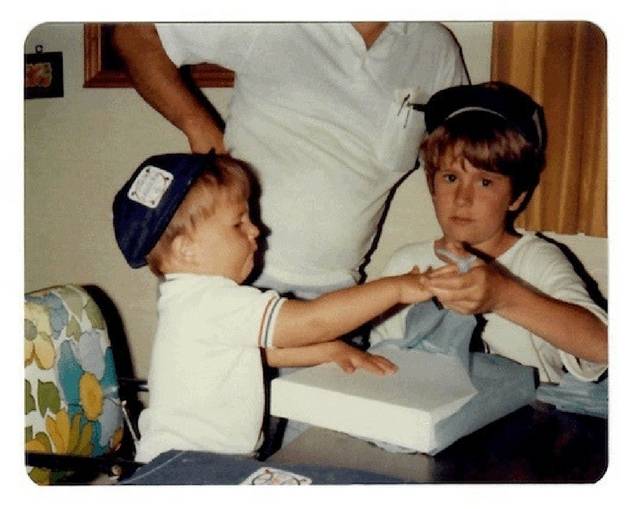 The Bone Broth Brothers – Nick and Jason – grew up in Strawberry Point, Iowa, a small farming community that provided the backdrop for a simple and traditional childhood. After high school, they joined many of the young people who grew up in Iowa, leaving the state for college and the corporate world. Things seemed on track until the world smacked the Wallace Family in the face…..
Twenty years ago, Nick was diagnosed with cancer. At the age of 20, Nick entered into a life-altering battle with Hodgkin's disease. Suddenly, the big city life he had dreamt of didn't seem alluring or important. Returning to Iowa was an easy decision. He set out on a journey to get healthy. Meanwhile, the entire family began to question what caused Nick's cancer – genetics, the environment, the food he ate? They began to learn about alternative forms of food and agriculture, leading to grass-fed beef. Was it a healthier option?
Once healthy, Nick noted how U.S. farming had fundamentally changed during the prior 40 years. Chemical-based, corporate farming had taken over and caused a drastic shift in our country's diet, moving consumers away from nutrient-dense foods that support the immune system. Our country's consumption levels of preservative-laden, nitrate-loaded food were skyrocketing. It's no coincidence that cancer rates were skyrocketing as well. The Wallace family felt the shift to chemical farming was directly related to increases in cancer and the radical change in people's overall health.
Armed with knowledge and passion, Nick and Jason decided to join forces. It was time to utilize their fifth-generation, family farm to spearhead an all-natural, healthy, bare-bones approach to raising animals – on grass! Working with the entire family, they became pioneers in the grass-fed beef industry, converting the farm owned by the family since the late 1800's back into an organic, grass-based environment that supports keeping people healthy.
1980 - Nick's passion for agriculture started at an early age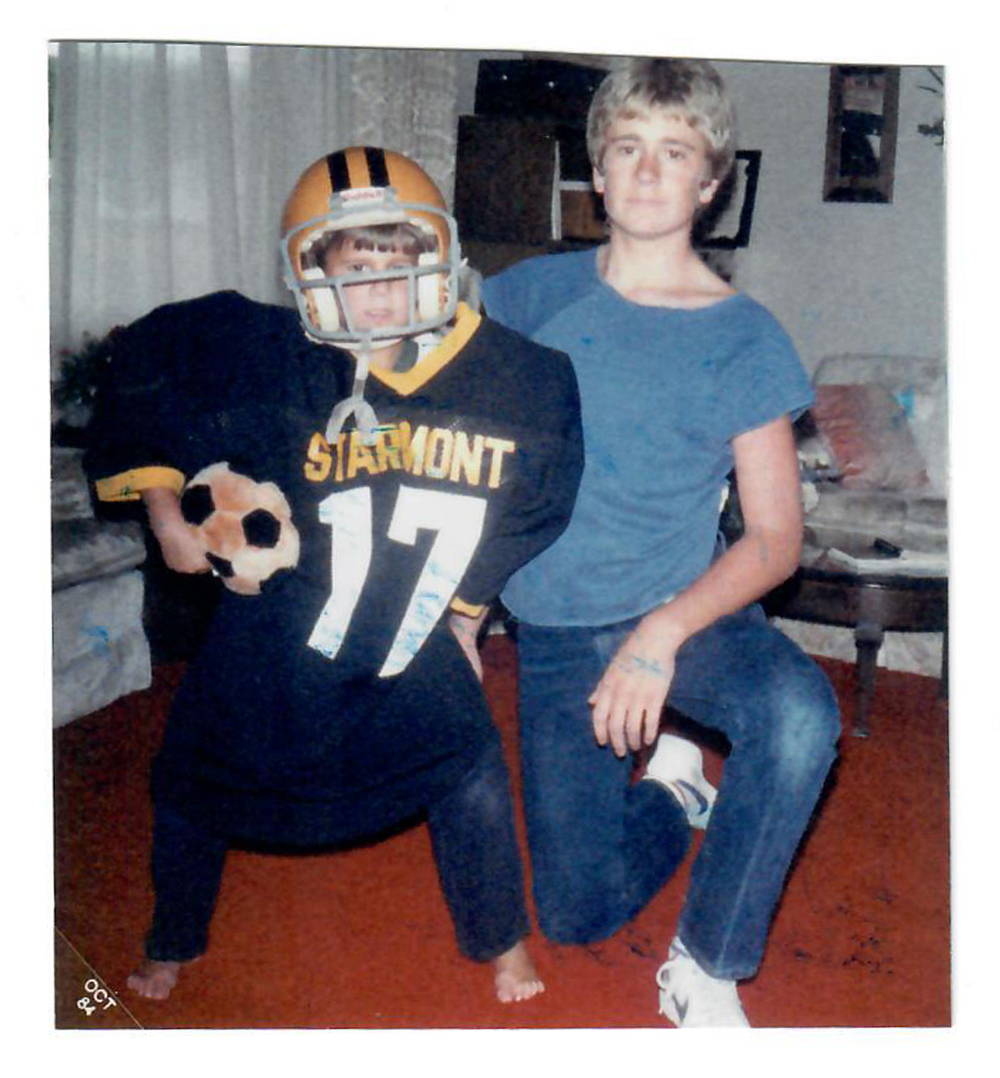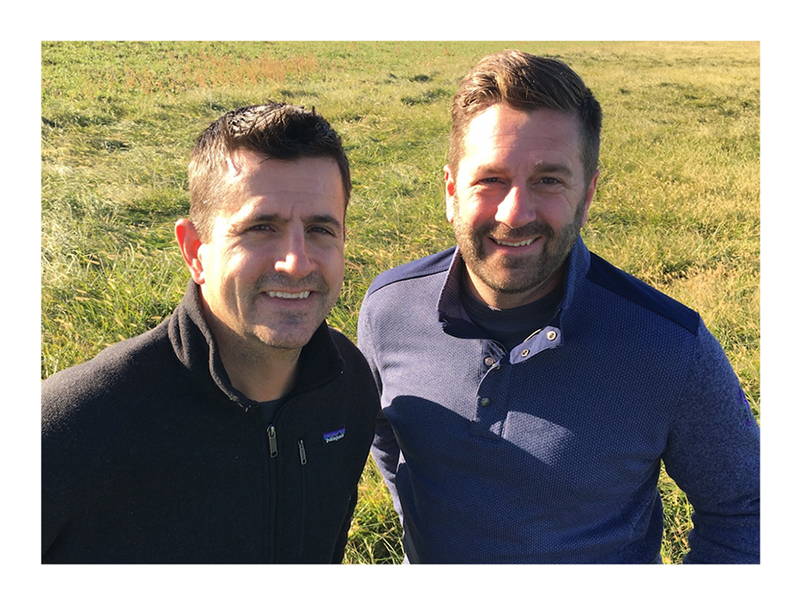 Two decades later, the family's grass-fed business has thrived and expanded to include other farmers who utilize similar methods of raising healthy, sustainable food. Today, thousands of people are now regular customers of that modest enterprise.    
In 2017, Nick & Jason decided to venture out again – launching another new company, Bone Broth Brothers. They wanted to take their knowledge of the grass-fed industry and develop a new series of products that could help busy, health-enlightened customers who want more grass-fed beef in their diets. Bone Broth Brothers features a powder developed from bone broth that originates from 100% grass-fed cows. It comes in convenient capsules or dry, bulk powder.
The Bone Broth Brothers have succeeded with a blend of strengths. Nick is the entrepreneurial spirit. Jason brings a bottom-line focus. Those differences can be seen in the Bone Broth Brothers product line. Nick is frequently in the kitchen, experimenting with the next healthy addition to the company menu. Jason, on the other hand, wants all the benefits of bone broth with the convenience of a daily capsule regiment, at a fair price. Both strive for solutions without cooking or mixing – just quick and easy nutrition.
As the Bone Broth Brothers like to say….good health isn't complicated, and grass-fed is best!
Here's to your best health,
Nick and Jason
The Bone Broth Brothers